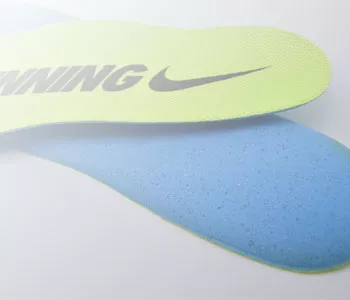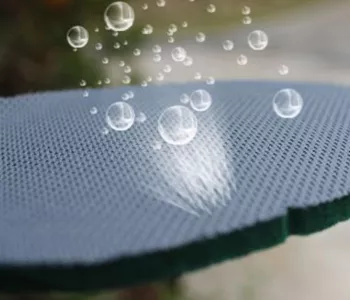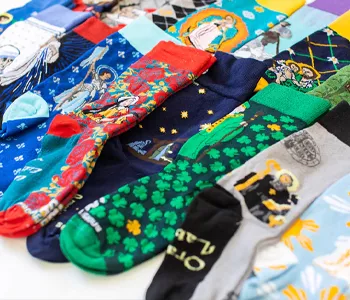 Featured & Bestselling
Products
Welcome to InsoleShoes.com - Taking 10000 Steps a Day with You!
Welcome to the largest, most convenient, and most reliable online retailer of shoe insoles, inserts, orthotic arch supports, orthotic sandals & footwear, and foot pain relief accessories.
Our Mission:
Foot pain relief, prevention, and treatment begins with the right support for your feet and lower body. Whether you suffer from plantar fasciitis, Achilles tendonitis, arch or heel pain, over-pronation, supination, shin splints, or you suffer pain simply from being on your feet all day, our team wants to help you find relief. Our mission is to help you find the best insoles available for your feet and for your specific needs, to help you lead a happy, healthy life free from foot, knee, hip, and lower back pain.
Our Advantage:
We carry only the most reliable, high-quality, name-brand products, representing the best brands on the market, to ensure that you receive the most value for your purchase. InsoleShoes.com is an authorized dealer of all the brands we carry, such as
Adidas, Asics, Columbia, Converse, Hoka One One, Jordan, Mizuno, New Balance, Nike, Puma, Rockport, Skechers, Under Armour, Vans, Yeezy, and many, many more Insoles
. We carry insoles for almost every type of sports/lifestyle activity and foot condition, inserts to accommodate many different kinds of footwear, orthotic sandals and orthotic footwear for fun & fashionable pain relief and support, specialty insoles for unique needs that you won't find elsewhere, and a variety of pain relief accessories for continued comfort and support-even after your shoes come off.