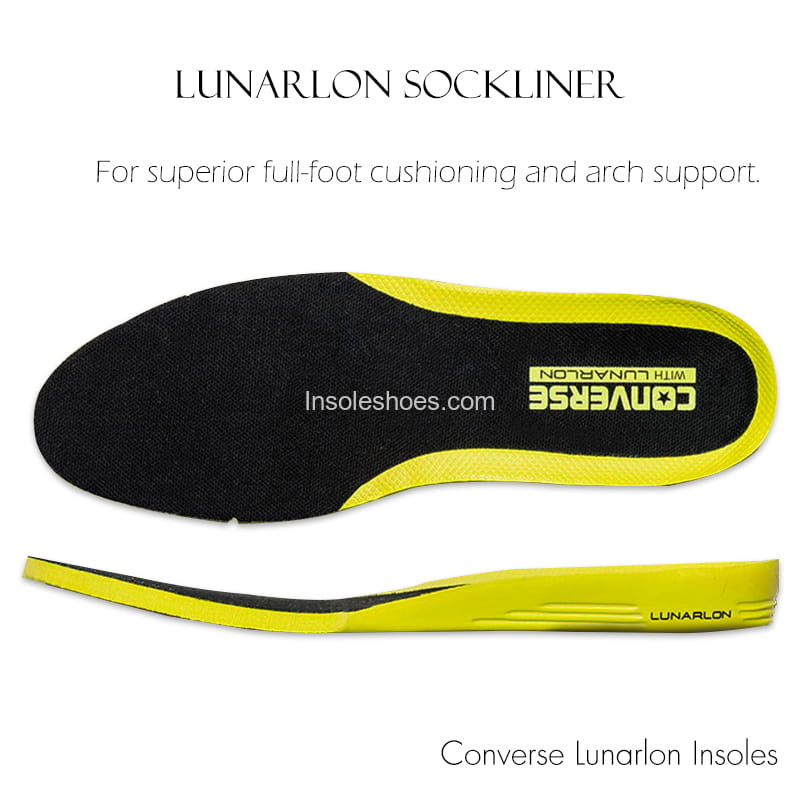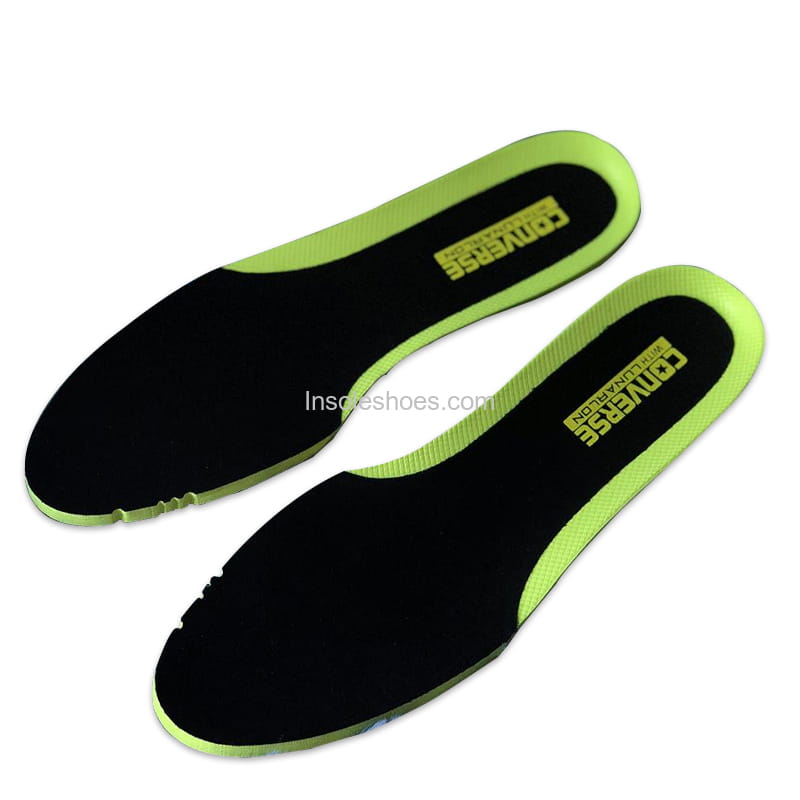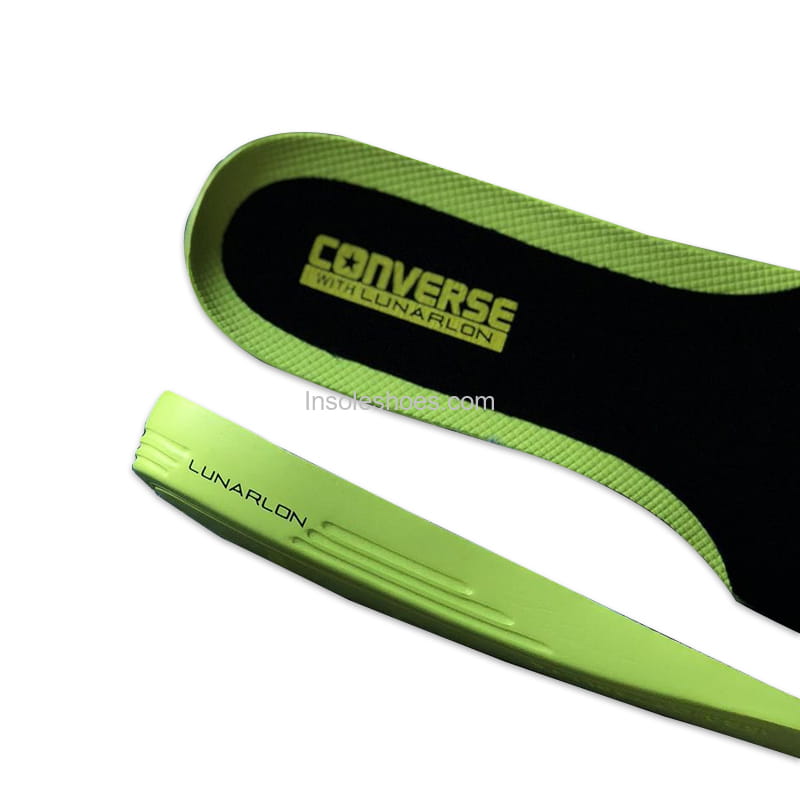 Product Details
Insole for converse lunarlon PDG-8501
Type: CONVERSE WITH LUNARLON insole
Color: Black
Material: lunarlon
SIZE: Men's US4-US10, Women's US5.5-US11.5
Thickness: BALL 6mm, HEEL 11MM
For superior full-foot cushioning and arch support.
You should follow four steps to remove your insoles if they are not glued to your Converse shoes.
Remove the Converse Laces
This is the first step to take to have easy access to the insoles of your Converse.
By removing the laces, you create enough room for both your hands to support each other in pulling out the insole.
It is possible to avoid this step if you have tiny fingers that can carefully remove the insoles of your shoes.
Recommended products