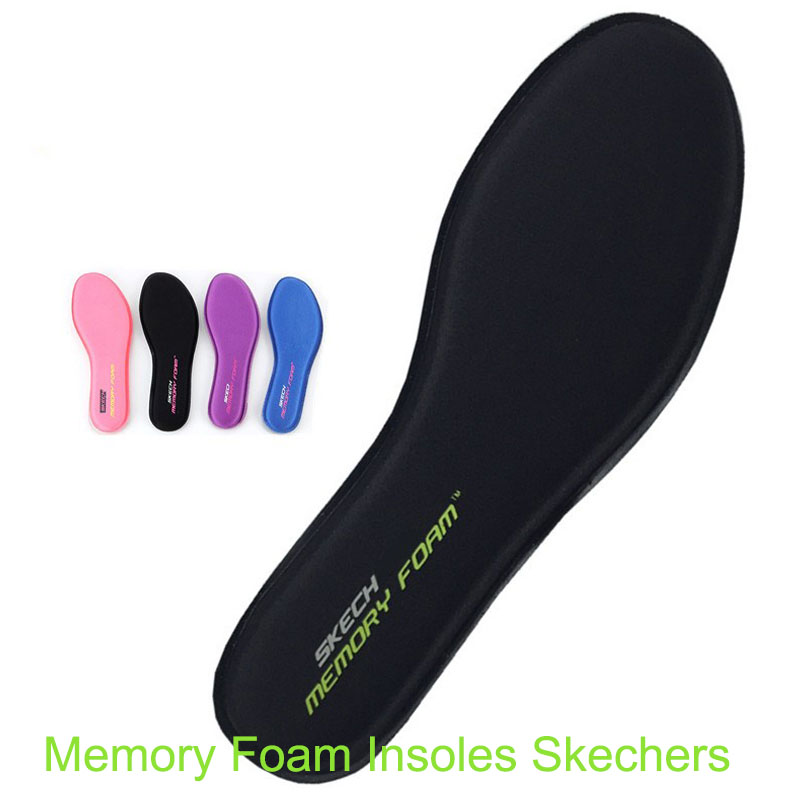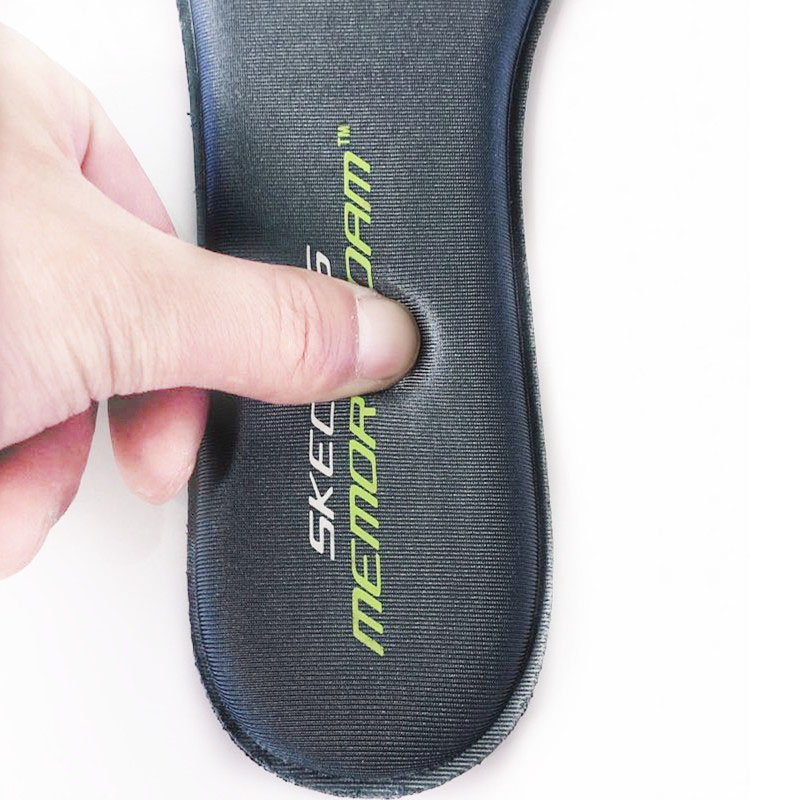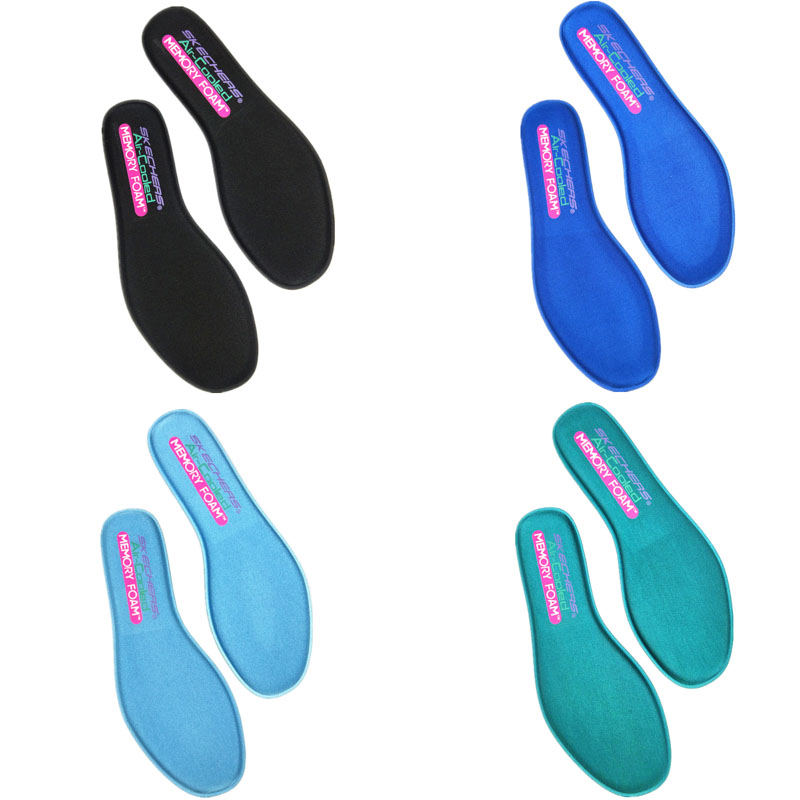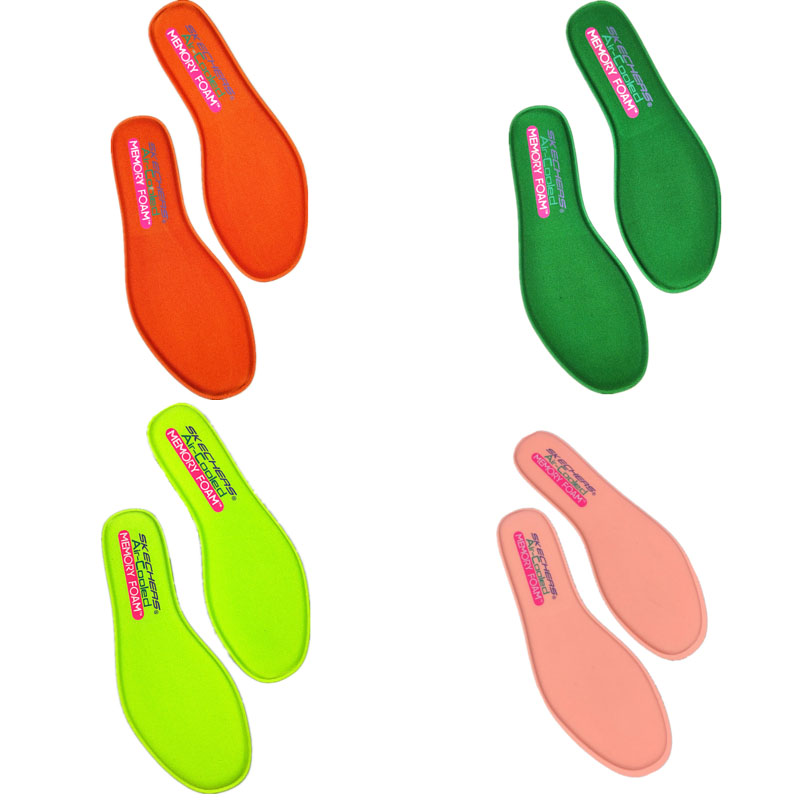 Product Details
Skechers memory foam replacement insoles(insoles for skechers)
Type: SKECHERS flat insoles
Material: Memory Foam
Color: Man(black gray), Woman(blue red pink ect)
Size:35EU-46EU
Standard: common size(not extra)
Logos: some wen's or women's insoles without logos printed
printed logos: same type and size with "Memory Foam" or "Memory Foam WIDE FIT" Printed
This Insoles is for replacement skechers shoes insoles.
How do you remove skechers insoles
1. Remove the Skechers insole directly by hand
Depending on the type of shoe you have, you can reach into the shoe and grab the Skechers insole directly, and then luckily pull it out directly.
If the Skechers insole seems to be stuck in the main, this means that your shoes and Skechers insoles between the use of adhesives, you do not have to worry, we will tell you another way to deal with (using a hair dryer to heat)
2.Hair dryer to heat remove skechers insoles
Often, Skechers insoles will be stuck to the shoe using some type of glue. In this case, you'll want to use a hair dryer to try to loosen the glue.
Use a hair dryer and position it so that you can heat up the inside of the shoe. It might take some time, but this should loosen the glue enough that you'll be able to pull the Skechers insole out.
Check every so often to see if the hair dryer has loosened the glue enough to get the job done. If it hasn't, then you can just keep going until it's ready.
Replacement trainer insoles,Memory foam insole trainers