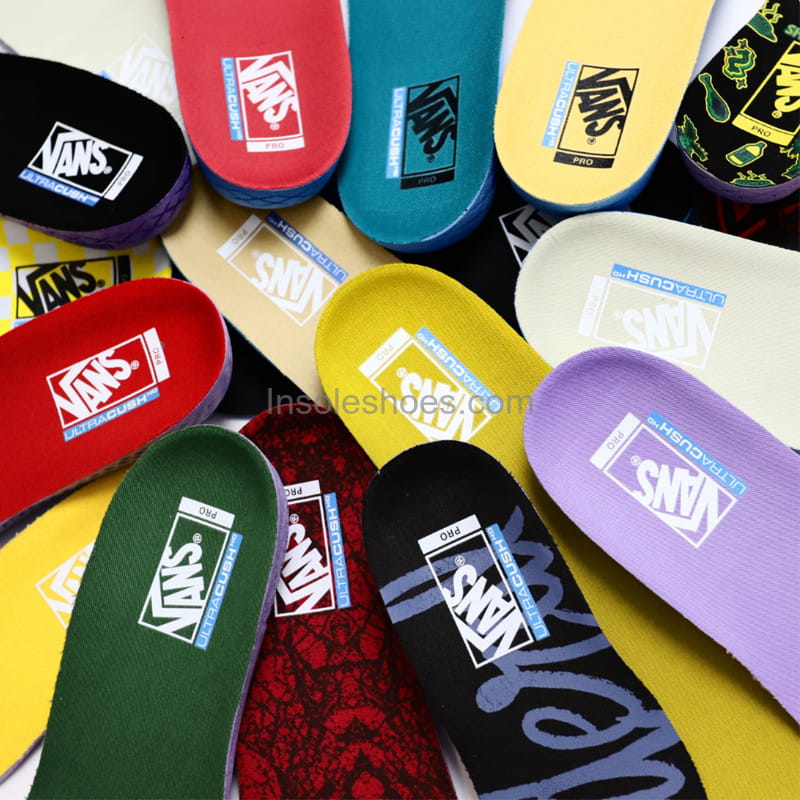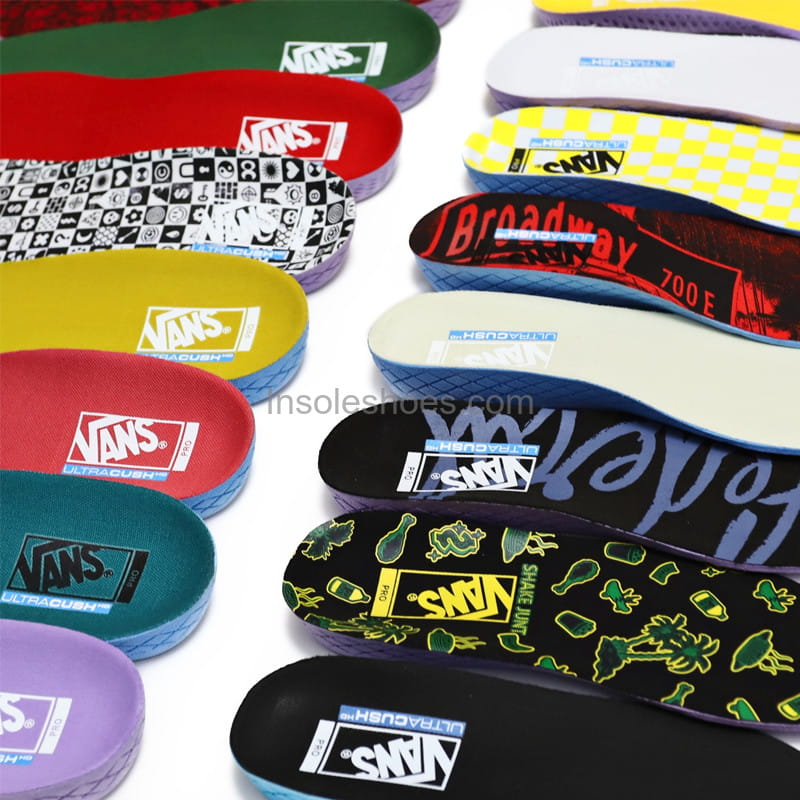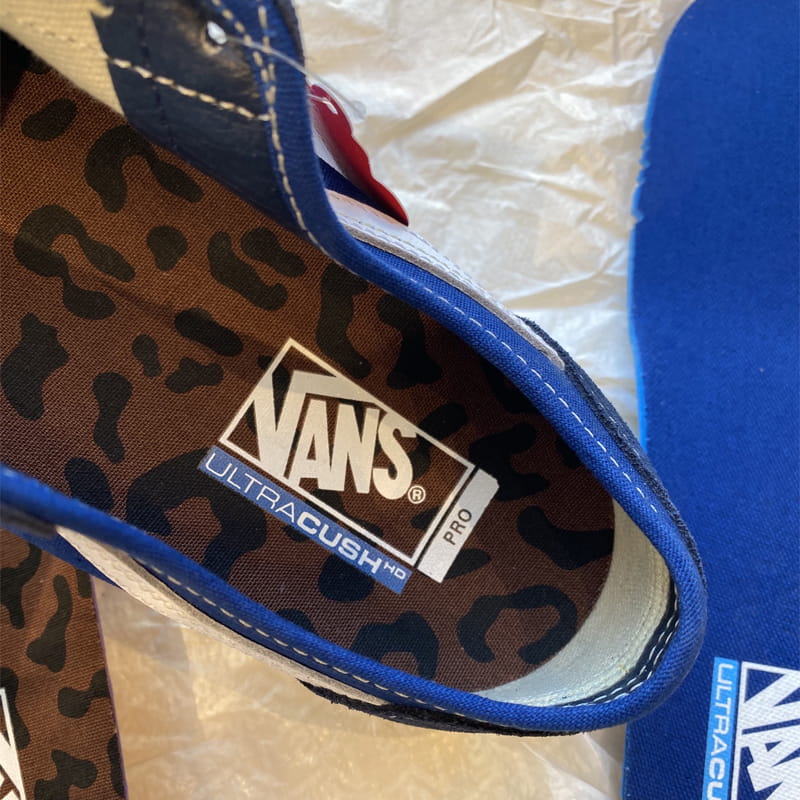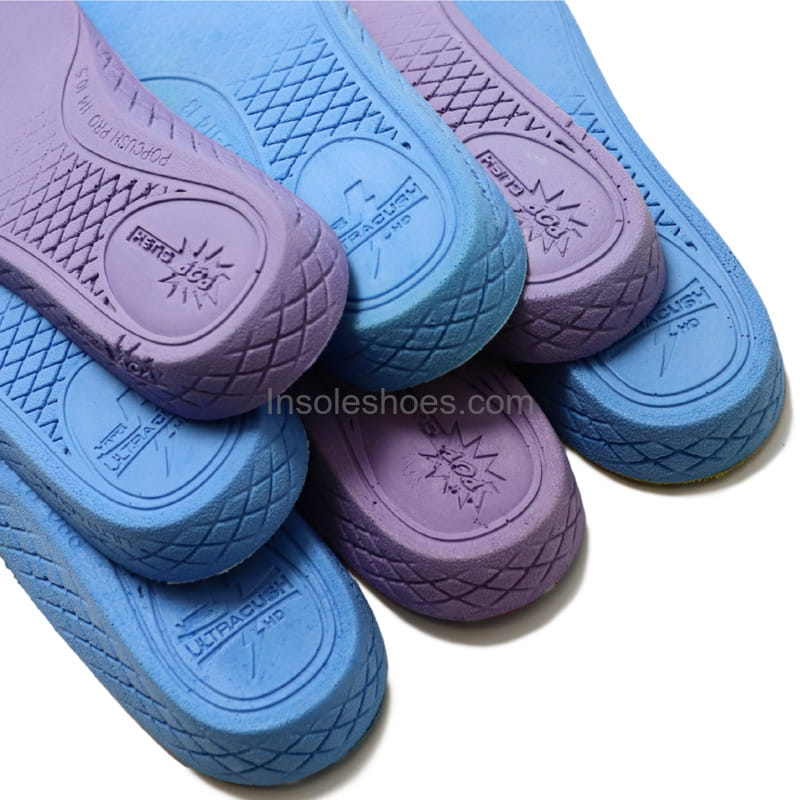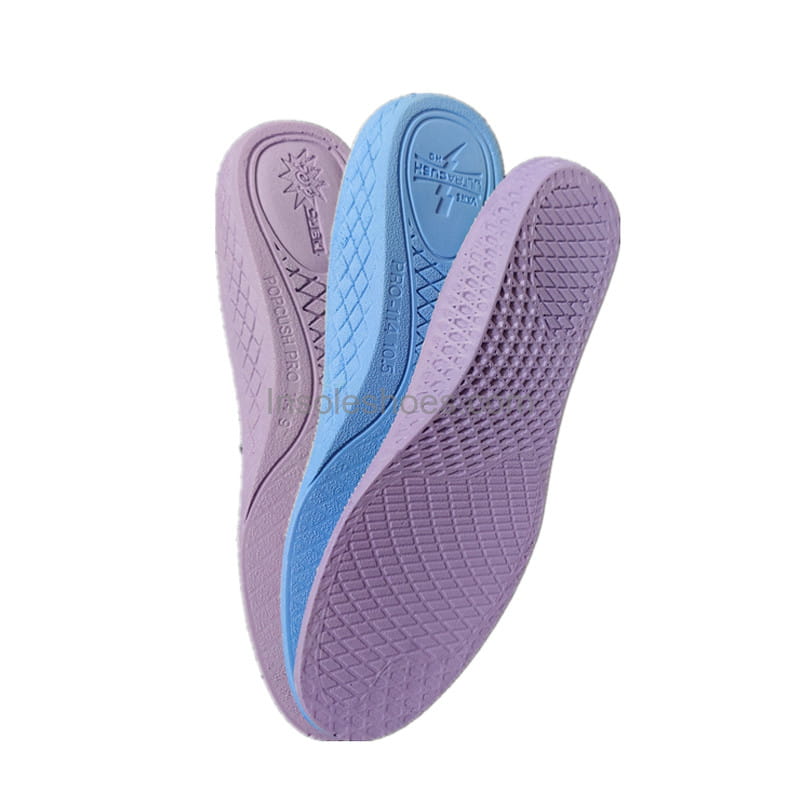 Product Details
Replacement vans Pro Cush Ultracush Insoles PDG-8505
Material:Ultracush
Color: RANDOM (Black Red gray green ect)
Size: 3.5US-13.5US
Ultracush Insoles For vans Pro Shoes
What is a vans pro shoe?
Vans Pro Shoe Covers are constructed with a premium nylon material. This same material is used to manufacture such items as luggage, tarps, and backpacks. The fabric is strong and permanently sealed with a finish that offers a moisture barrier so you do not leave wet or dirty tracks.
What's the difference between regular Vans and pro Vans?
Vans originally introduced Duracap technology in their Pro shoes, where the standard Vans Classics do not include Duracap underlays. Vans Skate Classics also ultilize a deeper knurl texture on the toe bumpers and a higher sidewall, where the Pro and Classic shoes do not.