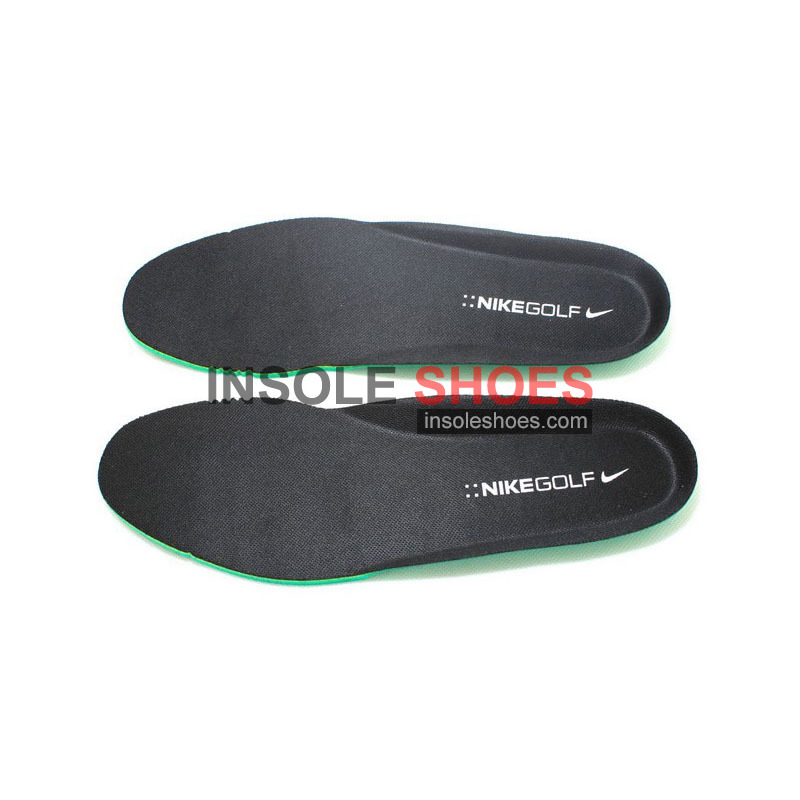 Product Details
Item: Sports Insoles
type: Nikegolf
Color: Black
Material: single layer Memory Foam
Thickness: the thickness of the ball 4- 5 mm
Size: 35-44
Applicable shoes: sports shoes, Basketball shoes
Applicable people: Men and Women

Features:
1. Ortholite insoles is antibiotic and breathable, suitable for use in all kinds of sports shoes and Basketball shoes
2. High quality Memory Foam: breathable, environmental protection
3. Breathable insole material, can make the foot insoles free flow of air through, take away the feet sweat, let the foot dry.
4. No matter how you run competition, will remain in situ inside the shoe. It is more comfortable to exercise for you.