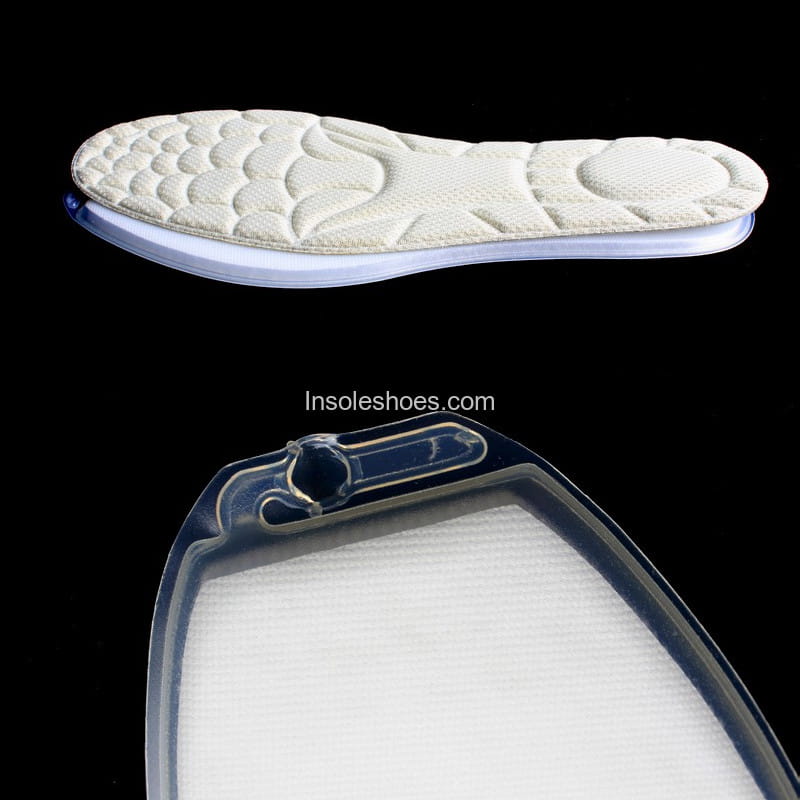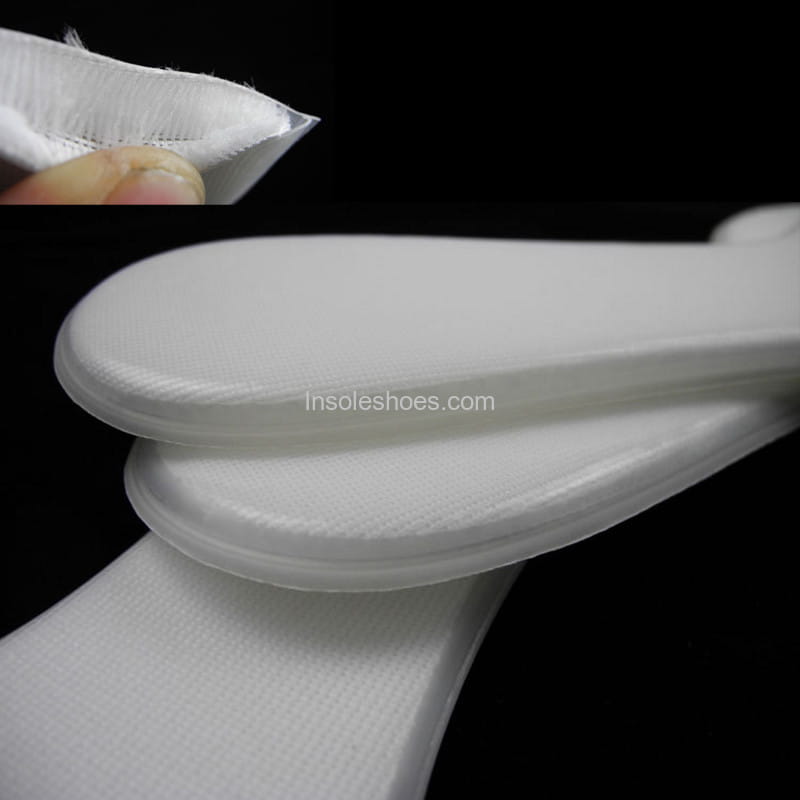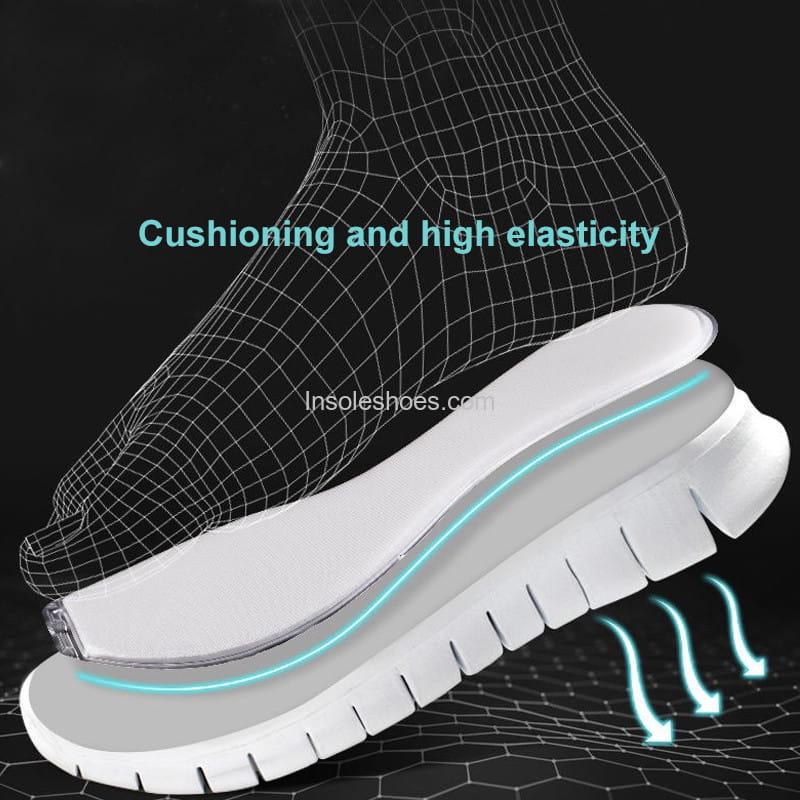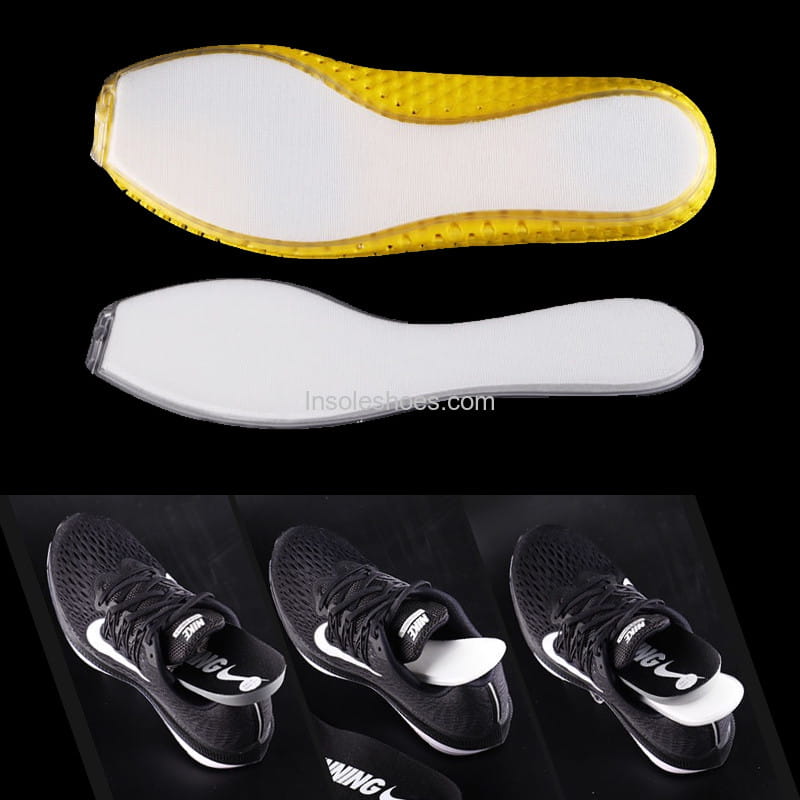 Product Details
Full Length Zoom Air Cushion Insole For Nike Adidas Jordan PDG-8074

Size: XS, S, M, L, XL ( YOU CAN NOT CUT THE INSOLE !)
XS size Length:23cm (36-37)
S size Length:24.5cm (38-39)
M size Length:25.5cm (40-42))
L size Length:27.5cm (43-44)
XL size Length:29cm (45-46)
Above size only for NIKE, AIR JORDAN and ADIDAS shoe, other brand shoe may differ
Thickness: 5mm

ZOOM AIR Cushion Insole adapt to all kinds of running shoes, basketball shoes, casual shoes, including basketball shoes, football shoes, badminton shoes, tennis shoes, tennis shoes, running shoes, casual shoes, shoes, shoes, outdoor climbing shoes, boots, etc.
zoom cushion originally designed to be placed on the basketball SHOES hysterical, so certainly narrower than the width of the insole, especially foot middle position, a lot of basketball middle position sole design is very small, so the air is the same. Feet in the middle position is not a major stress points, so NIKE design entirely reasonable, there is no problem.
Usage: Use the method is very simple, first remove the insole shoes themselves talk, and then put ZOOM cushion into it, after Placed flat and check it, then put on the insole of the shoe itself.
Note: Do not use tie or cut it, in order to avoid leaks. Do not contact it by foot, take care cause skin frayed.